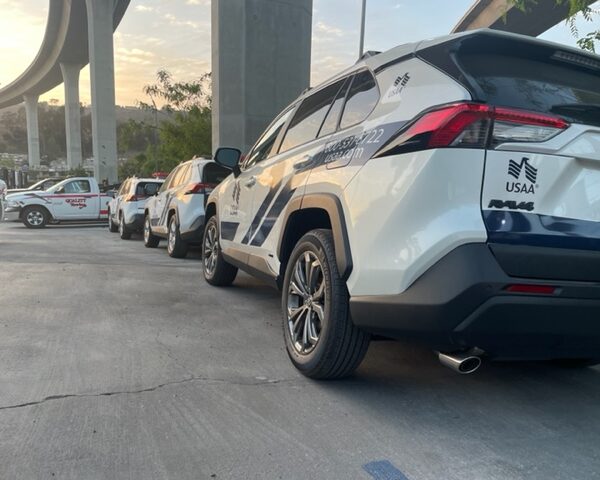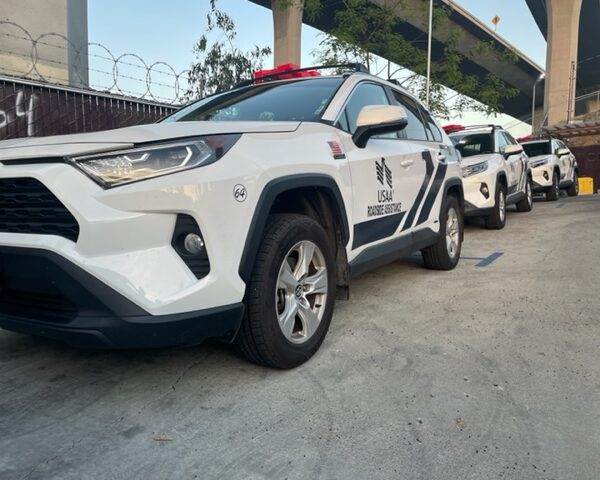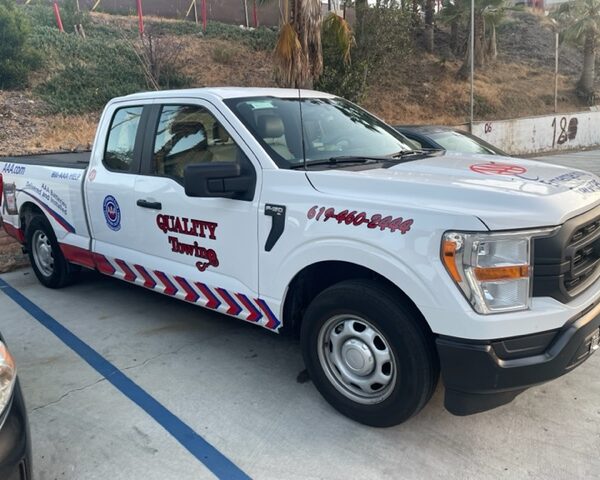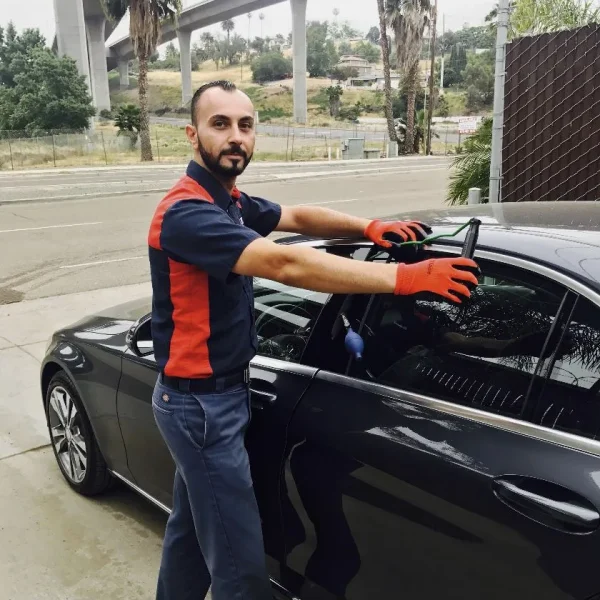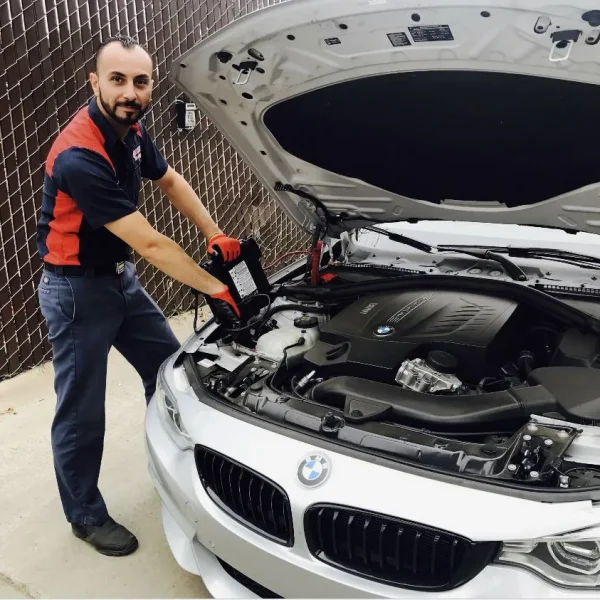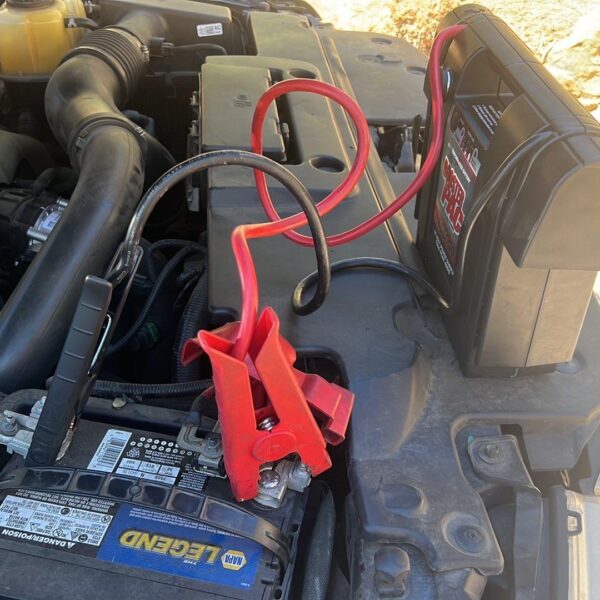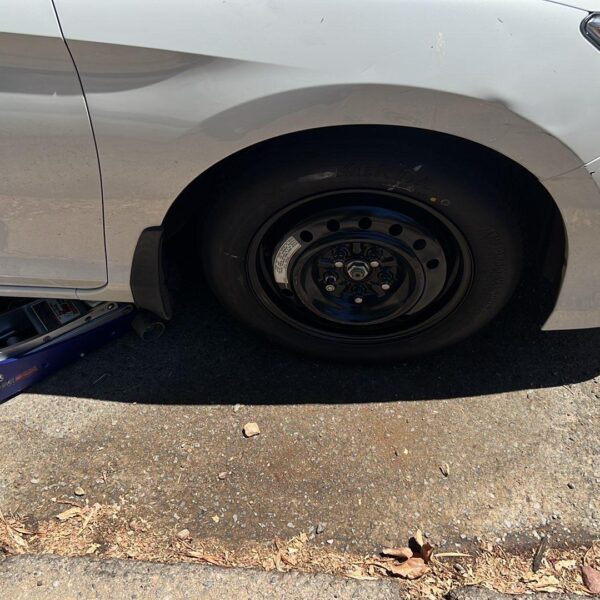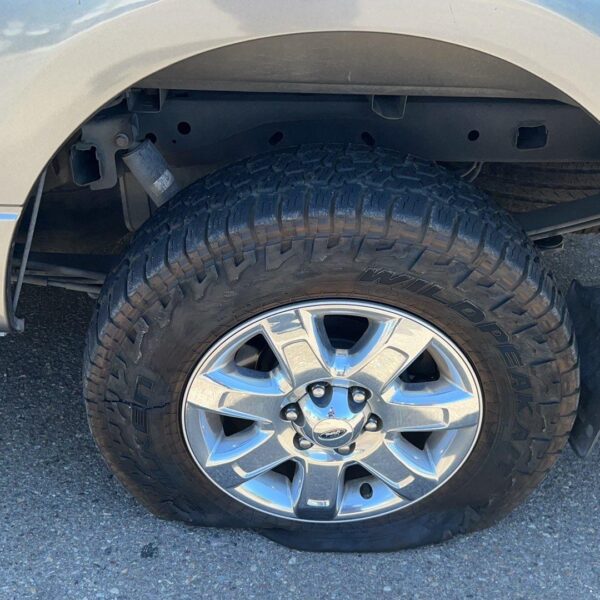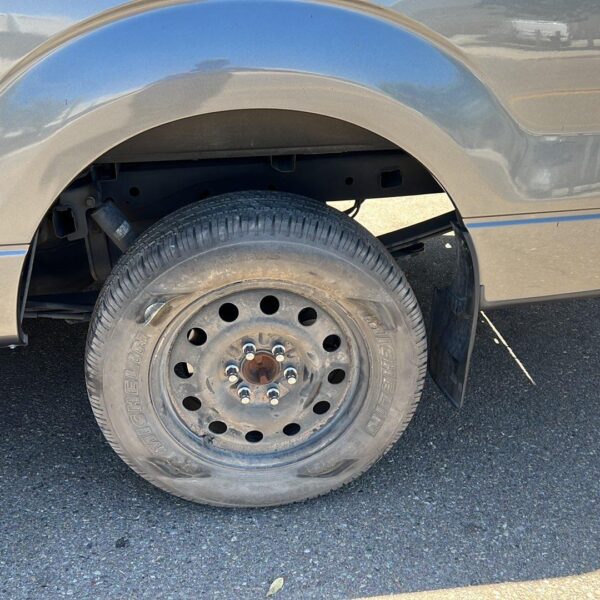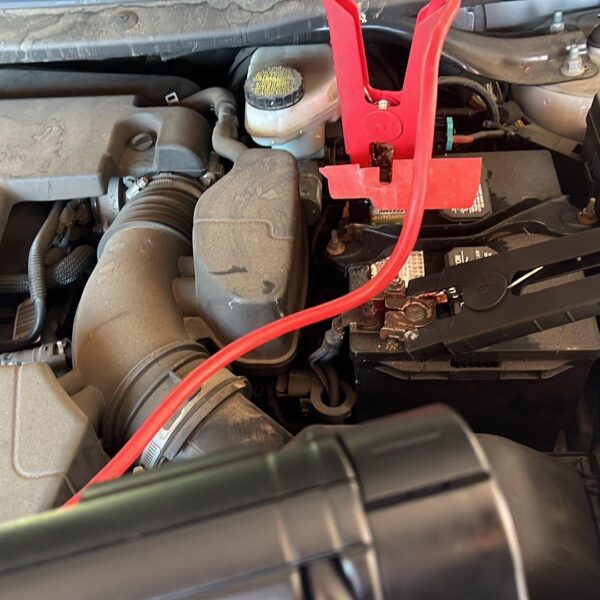 ---
Call us now at (619) 460-2444 to receive a quote!
ROADSIDE ASSISTANCE SERVICES
---
We've Got Your Roadside Assistance Needs Covered
Many times, an accident or vehicle malfunction can lead to a situation where a vehicle gets stuck on the side of the road. In such cases when the vehicle cannot be driven back on road on its own it requires the services of an off-road recovery specialist. An off-road recovery vehicle can get your car or motorbike back on road easily without damaging the vehicle in any way. We provide towing services for all types of vehicles and we get your vehicle out of any stuck condition quickly and promptly.
Quality Towing and Recovery is a San Diego based company and we offer the finest off-road recovery services. Our off-road recovery vehicle consists of a system with lots of chain and cable combined with 10,000 lbs. hydraulic winch, which can be of great support when recovering a stuck vehicle. Our Customer Service Center has a well-trained team of professionals who provide you exceptional services for all your off-road recovery requirements.
Trust Us to Get You Back on the Road Promptly
Fuel Delivery
From regular gas to diesel, we offer fuel delivery services at the nearest fuel facility rates. Our service personnel will take care of you until you are back on road.
Jump Starts
All drivers are familiar with the sound an engine makes when the battery is dead. Usually, this happens at the most inconvenient hour: on the morning of an important meeting at work, say, or just before a much-anticipated weekend vacation with the family. Rather than waste your time looking for a neighbor with the right jump-start cables, and rather than risk damaging your car trying to put some life back into the battery, call Jump Start San Diego for a quick and amazingly affordable jump-start service.
Battery Installations
A battery is very important part of vehicles and battery failure can cause inconvenience for a vehicle owner. Batteries can fail at any time and at without availability of a new battery a vehicle cannot be driven. Quality Towing and Recovery offers mobile battery replacement service for San Diego and surrounding areas and people can call the company anytime to get a mobile battery replacement for their vehicle.
We ensure a technician with a replacement battery reaches your location within the hour. If a person buys an interstate battery from us we provide free replacement warranty for up to five years with select batteries. We offer environmentally friendly interstate batteries that are very high quality and easy to recycle. Our staff members take care of the old batteries and provide an appropriate replacement for your vehicle.
Tire Services
Have a flat tire or blown out tire? No problem. We can help. We can replace the flat or blown out tire with the vehicles spare tire. We have all the tools necessary to replace a flat or blown out tire. Call Quality Towing today to have one of our certified technicians help you get back on the road safely.
Even if you're driving on a semi flat tire, we can come out and fill your tire with the manufactured recommended tire pressure. We are prepared to help 24/7.